Home
News
THE NEW
Company dynamics
ZHONGCHENG
Company activities, scientific research exchanges
Since its establishment, the company has established and maintained long-term good cooperative relations with many famous international companies
The Ultimate Guide to AC Parts Distributors: Finding the Right Supplier for Your Needs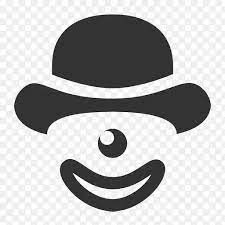 2023-06-02
When it comes to repairing or replacing air conditioning (AC) parts, finding the right distributor is crucial. With numerous options available, it can be overwhelming to determine which supplier can meet your specific needs. In this ultimate guide, we will walk you through the process of finding the perfect AC parts distributor, ensuring a seamless experience and optimal performance for your AC system.
Zoncen company introduction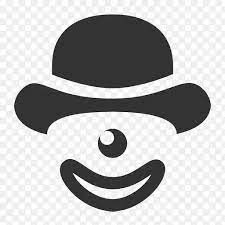 2021-02-23
In order to transform from traditional vehicle to new energy vehicle applications, we've spent 16 years in research, technology accumulation and products development. We've been investing in R&D capability to drive productivity and production relations forward. In 2012, scroll type compressor was developed and put into production. EZC16 e-compressor was developed in 2013 and trial production in 2014. First E-compressor production line was built in 2015. Compact version of e-compressor was developed in 2016. Heat pump e-compressor was developed in 2017. New automatic assembly line was built up in 2019. Experienced R&D team strives for excellence for every stride in the industry.
Industry knowledge about ac compressor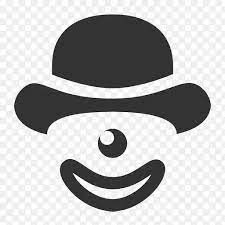 2022-12-27
Cost to replace air compressor in car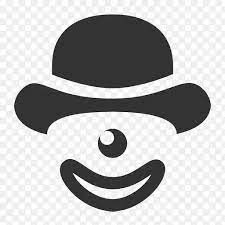 2022-12-13
Application guide for scroll compressor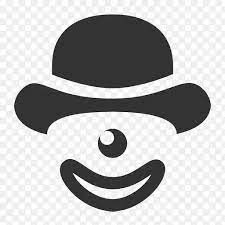 2022-12-06